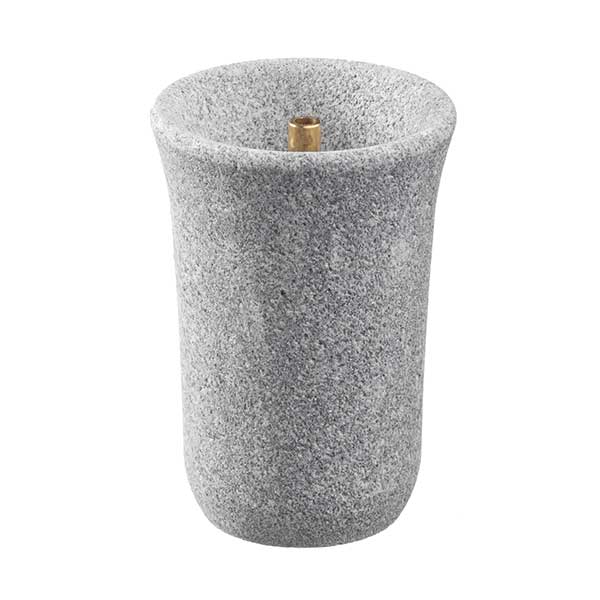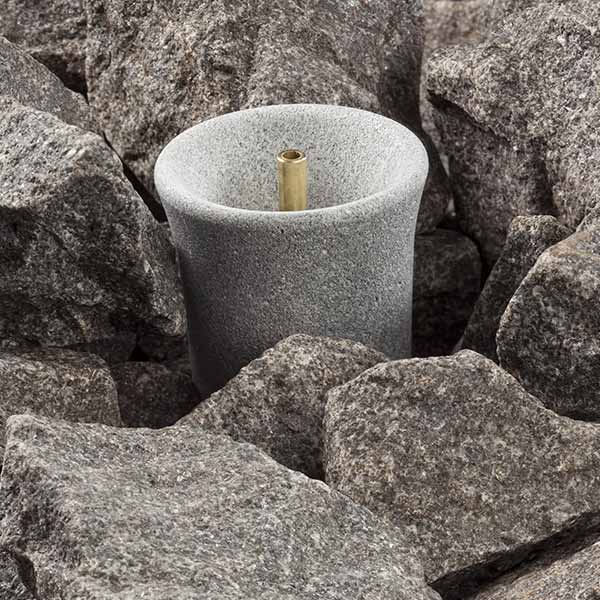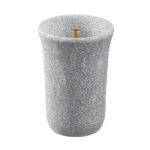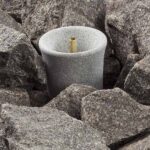 Small sauna fountain
Soapstone sauna fountain – small but strong!
A small addition to your sauna with great effect: The fountain will make your sauna stove bubble with joy! Just place a little fountain between the stones and fill it with water. If you like, you may add a few drops of a fragrance oil. The fountain is made in Finland from pure Finnish soapstone.