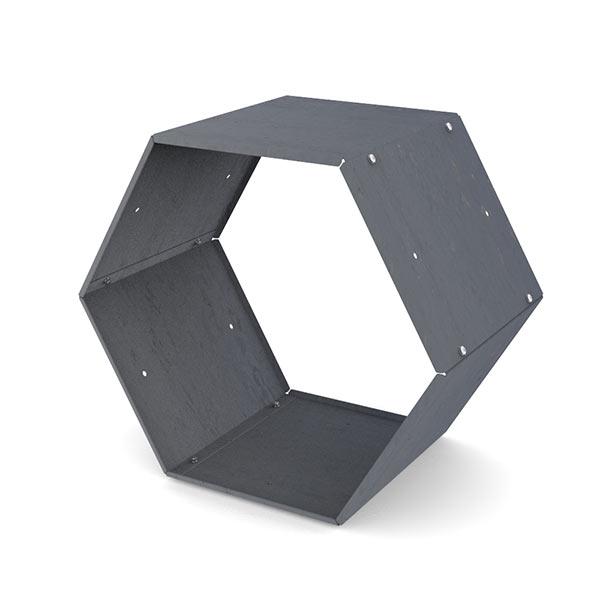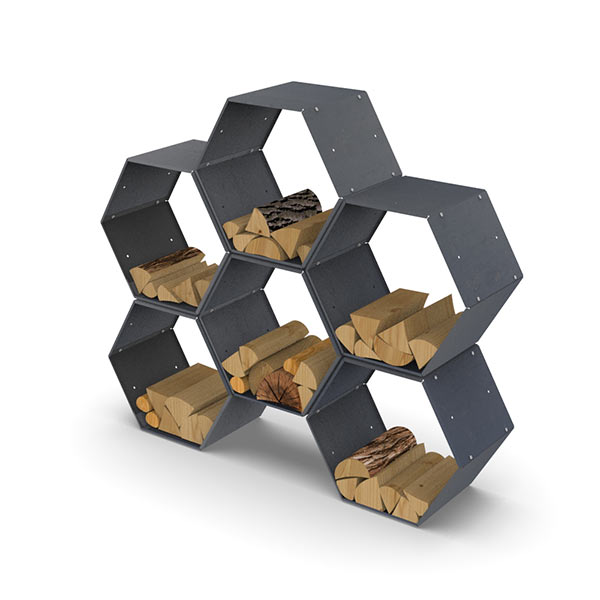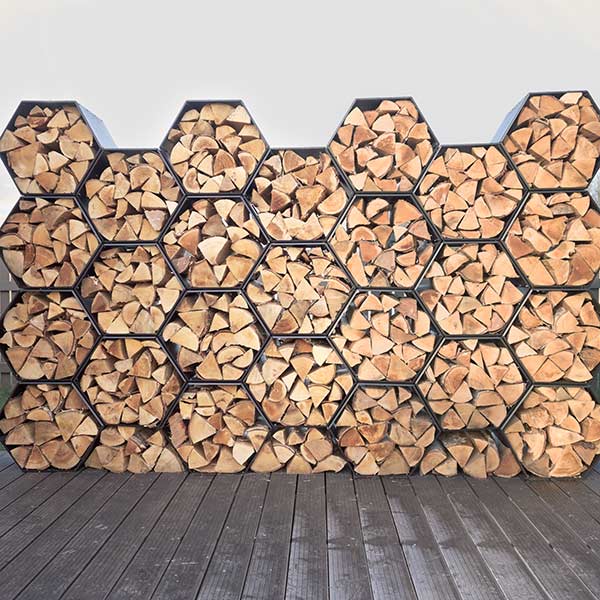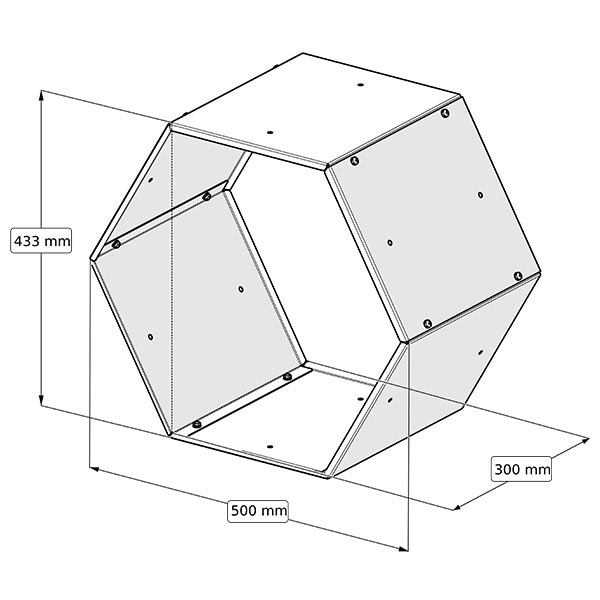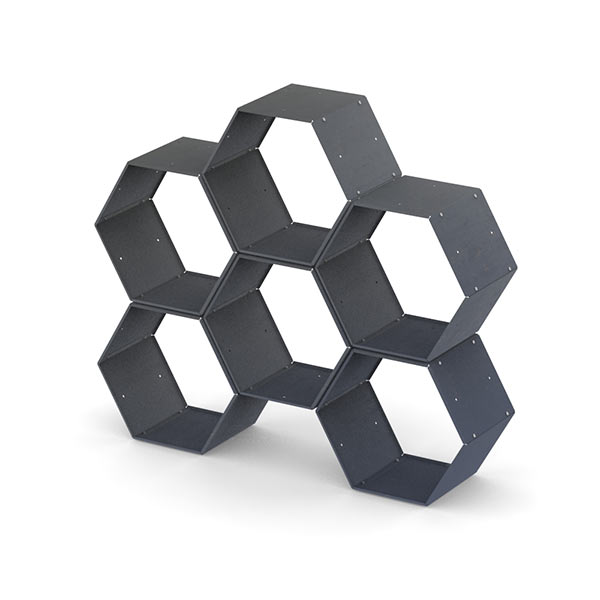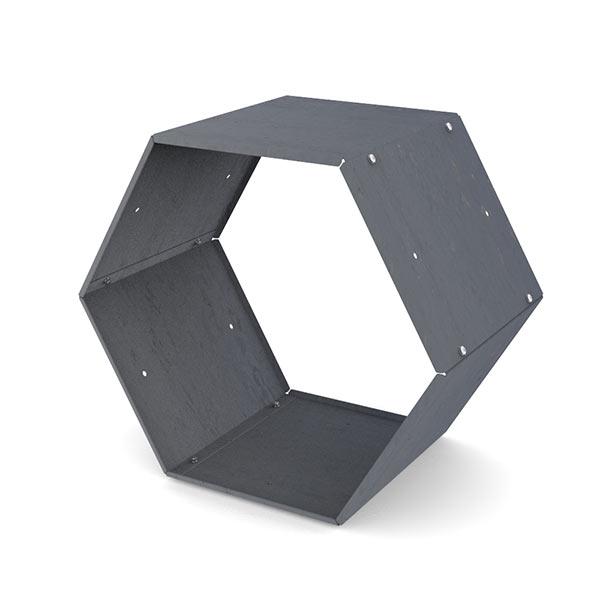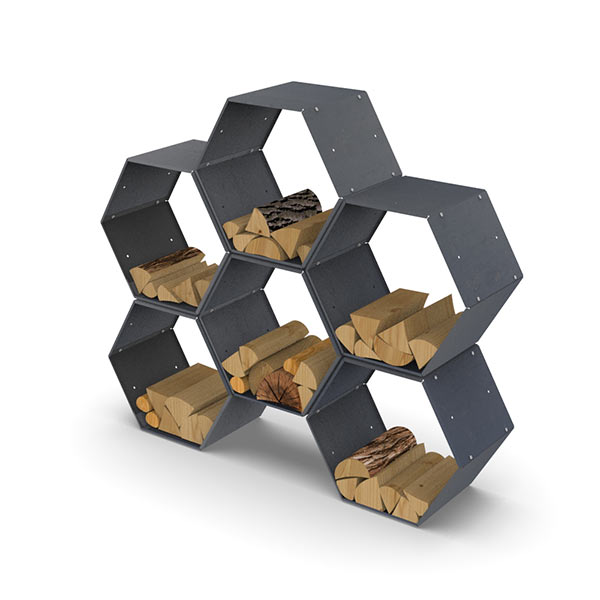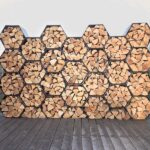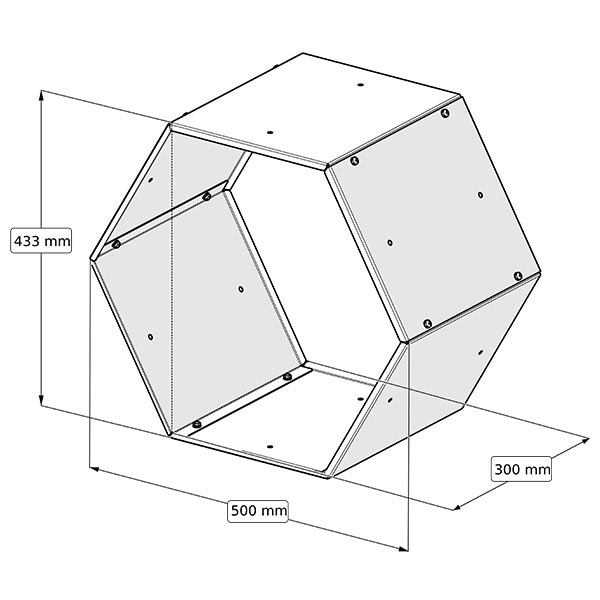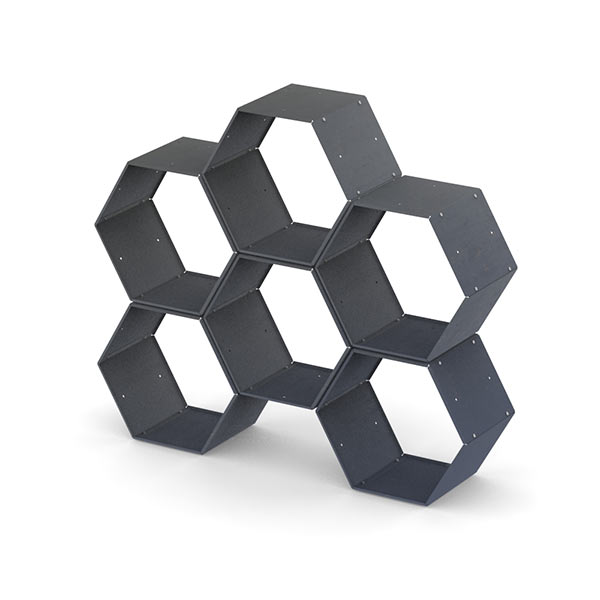 "Honeycomb" Log Rack
The Honeycomb Log Rack is a useful accessory to store your firewood whether you heat up your barrel sauna or hot tub! It is crafted from durable Corten Steel which is popular nowadays for its stylish rusted appearance and superior corrosion resistance. You can buy one firewood holder or create a rack from a set of honeycomb. One Log holder accommodates approximately 15-20 firewoods.
Delivered unassembled as a construction kit. The delivery kit includes 6 plates and fasteners for assembling.