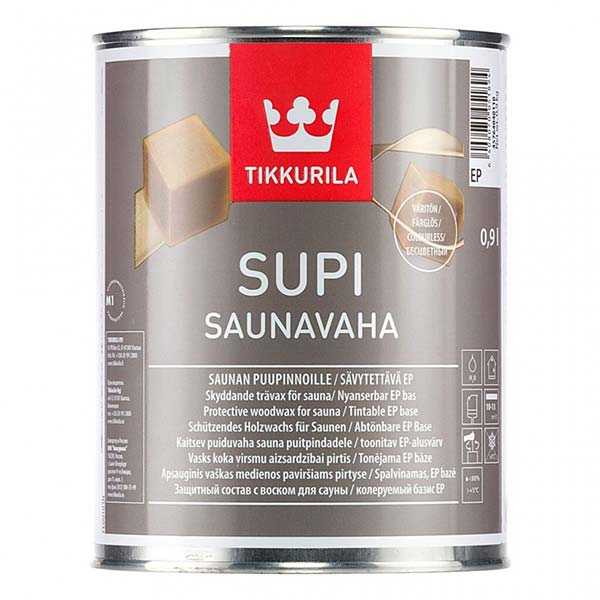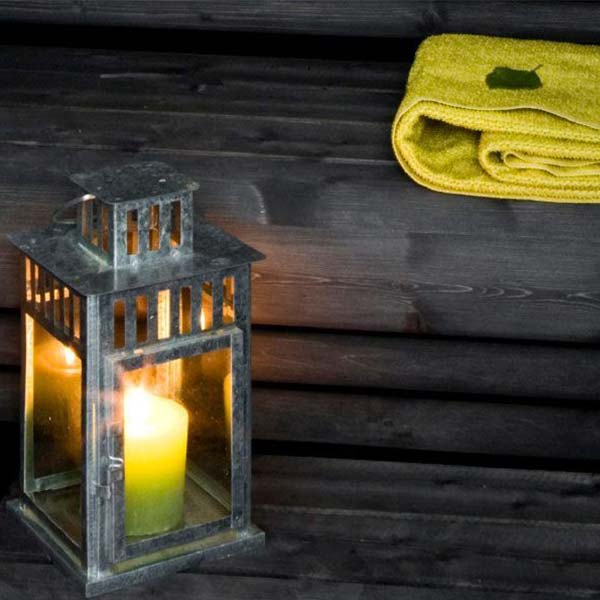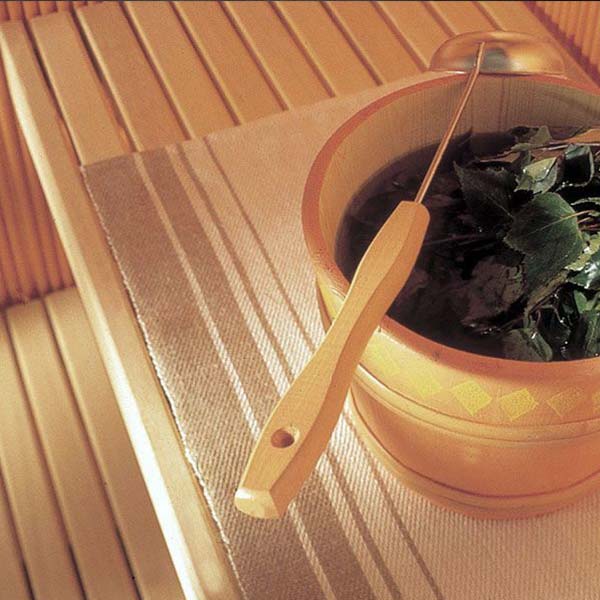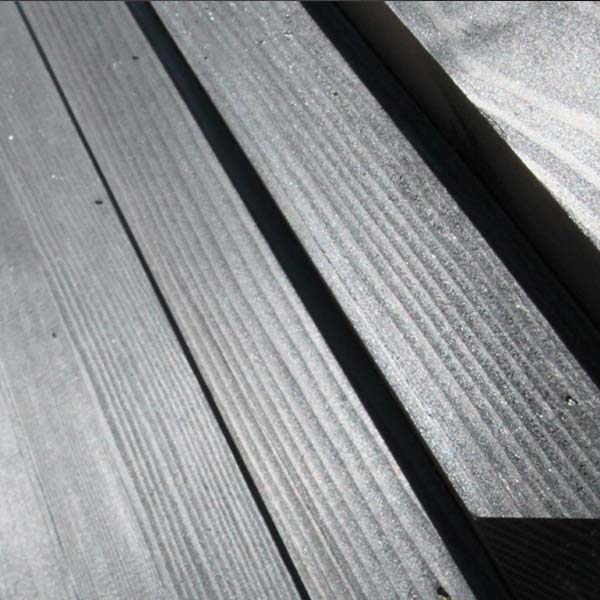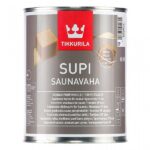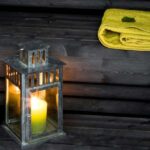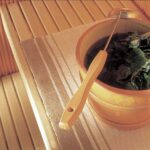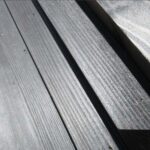 Colorless Protective wood wax for sauna Supi Saunavaha 2,7l
Supi Saunavaha is a tintable wax for the treatment of all wood surfaces in steam rooms. It can be used for the treatment of benches, panel walls and ceilings as well as doors and window frames. Supi Saunavaha is a waterborne protective finish containing natural wax. It is absorbed into the wood giving a naturally light, silky matt protection. Pre-heat the sauna and ventilate it well before use.
Package: 2.7 l.
Coverage: 10-13 sq.m/l.
Toning: colorless