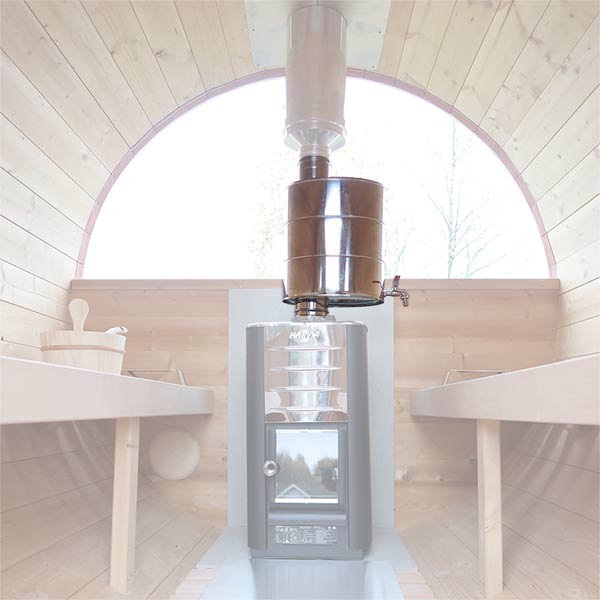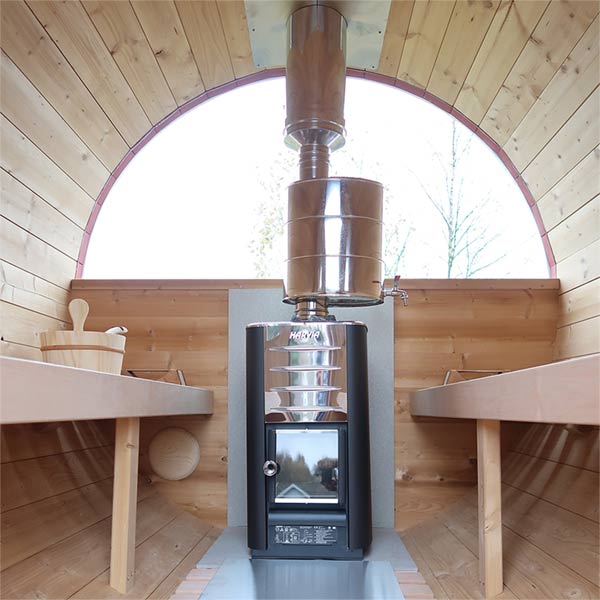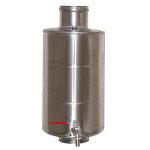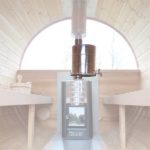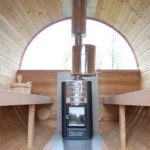 Water Tank, 24L
Its volume is 24 liters.

Water is heated while a steam room is warmed up. The heated water holds its high temperature for a long time even if the heater stops working. 

Water is heated at maximum speed, and the temperature is held for a long time.

It is placed exactly onto the chimney and doesn't take much space on the barrel sauna floor.

The chimney service life is prolonged as water prevents its overheating.