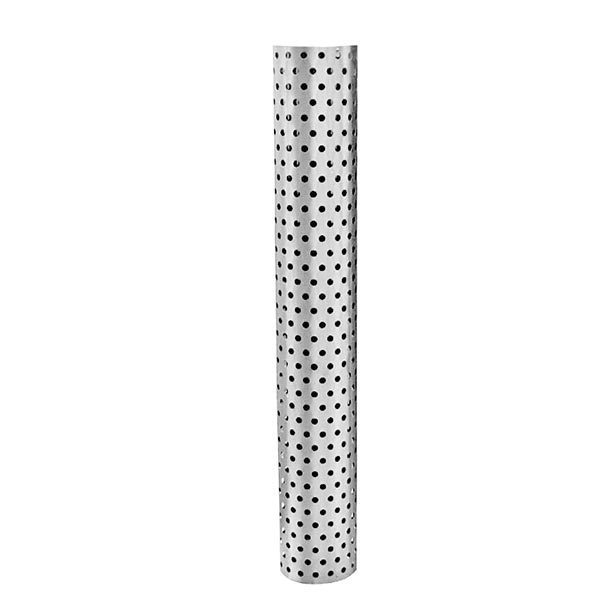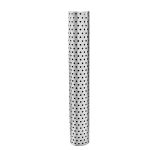 Chimney guard, 1m
It is one of the most important accessories you can install to provide the safety of Spa-procedures in the Wood-burning Hot tub.  Chimney guard surrounds a hot chimney, preventing bathers from touching it and getting burnt. Chimney guard is made from stainless steel and like all other products from Baltresto, characterized by its high quality and durability.
Diameter – Ø 155 mm
Attention! However, you have to remember to be very careful when dealing with a chimney and heater. Also, children should be always supervised in the area close to the Wood-fired Hot tub and Heater, and they should not be allowed to approach them alone!
Description
An additional 1m Chimney for Hot tub Heater is used to make a long Chimney much longer.  This accessory is made from stainless steel and it is well-resistant to temperature fluctuations and various weather conditions.
Although Chimney for Hot tub Heater from Baltresto has a standard length of 2 meters, it's often long enough to keep smoke from disturbing your neighbors in a densely built-up area, as it will rise high into the air. An additional 1m Chimney help keep smoke far from your yard. It is compatible with all wood-fired Hot tub Heaters from Baltresto.