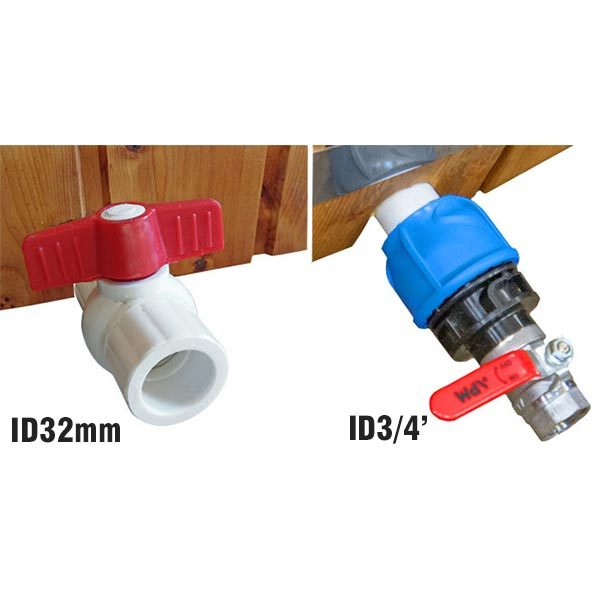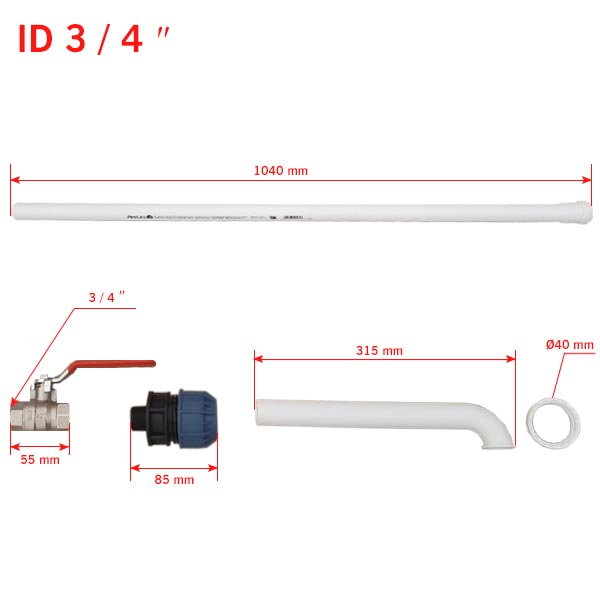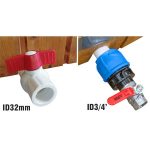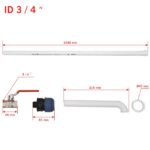 Drain Valve
When the Outdoor Hot tub is in use, it is necessary to empty completely or partially drain water. Drain Valve installed at the lower part of Hot tub is the easiest way to control water while it's draining.
The set includes a metal drain valve, a set of pipes made from high-quality PVC, and assembling elements. You can also order the product for the re-equipment, all elements are easy and convenient to install.  If you want to direct water farther away from the Outdoor Hot tub, you can easily connect a hose to Drain Valve.
Description
Drain Valve is a smart and practical choice!
For example, you do not have to get into an already cold Hot tub after bathing to pull out the drain valve. Thanks to the drainage system, you will be able to direct the water drain to the place and in the direction that is convenient for you, avoiding any risk of slipping. Drain Valve 3/4 is supplied with assembling elements, and it fits any kind of outdoor Hot Tubs.
All Outdoor Hot tubs from Baltresto can be used without a tap as they are equipped with drainage support for water draining. Thanks to the drain pipe and tap, Hot Tub is more practical and comfortable in operation.