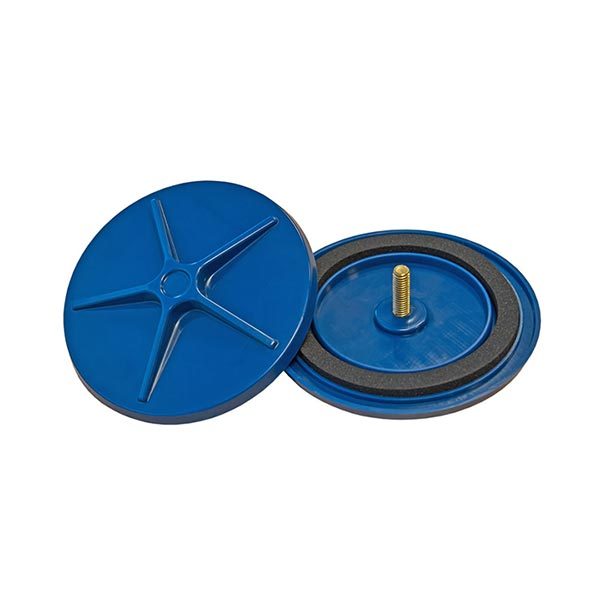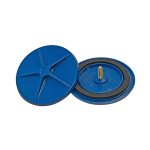 Grommet Plug, 2pcs.
Using Grommet plugs, you can save on your utility bills!
This accessory is a fiberglass plate with a rubber lining that ensures a hermetic connection. Specialized rivets are used as fasteners. Grommet plugs are used to close the Hot tub Heater water circuit and conserve water in an Outdoor Hot tub. Thus, the environmental heat exchange is reduced, and the water remains warm in your Outdoor Hot tub for a longer time.
For fiberglass hot tubs and hot tub liners only.
Description
Grommet plugs for Outdoor Hot Tub are a practical, handy, durable and low-cost accessory!
When you need to keep water warm for a long time, for example, overnight or frost-free in winter, Baltresto recommend you to employ Grommet plugs together with an Insulated cover. More information read on our blog >>
Grommet plugs are customized to fit the water circuit dimensions of Hot tub Heater from Baltresto, so it is easy and convenient both to install and remove them. As this accessory also functions as a decorative element, you can choose a product color from the main four colors according to the general design concept of your Outdoor Hot tub.