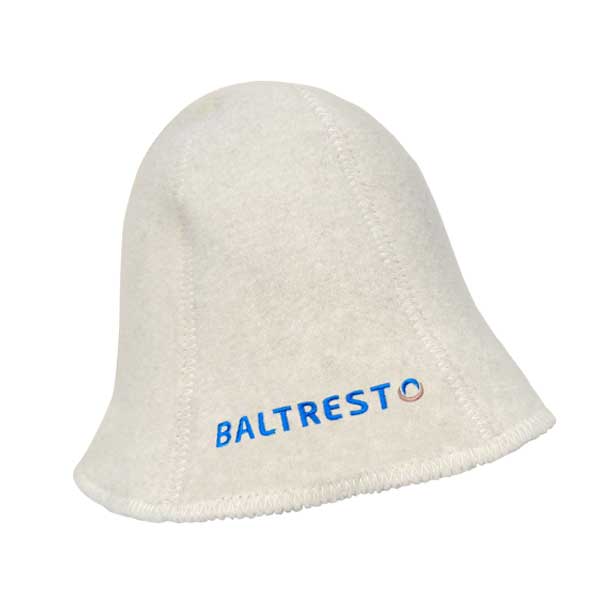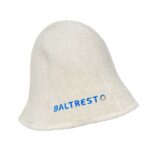 Sauna Hat
Sauna Hat is a useful accessory! Winter frosty days are the best time for soaking in a Wood-fired Hot Tub. While our body rests in the pleasantly warm water, our most important part, the head, is still cold. A soft woolen Sauna Hat will keep your head warm, even your ears won't get cold! Sauna Hat is an especially convenient and important accessory for small children because they have a lower ability to control temperature than adults. Also, this accessory prevents fading colors or overheating during SPA-procedures.
Description
Sauna Hat is a funny and useful accessory for a wooden jacuzzi and barrel sauna!
Sauna Hat from Baltresto is made from wool, therefore it perfectly warms and protects your head from cold. Sauna Hat should be washed manually in warm water, avoid washing it in a washing machine because even the most material friendly programs can influence Sauna Hat's shape. Also, too hot water can reduce or damage a Sauna Hat.
Recommendation! Sauna Hat can be also used for cooling if it is necessary: just get it into cool water and then put it on your head.