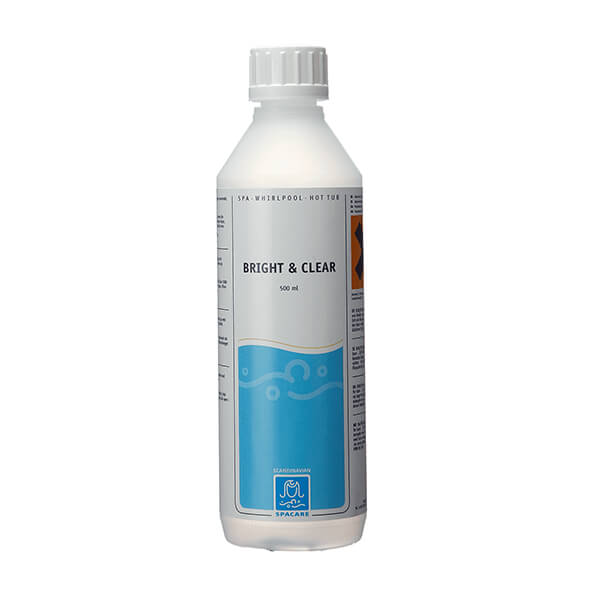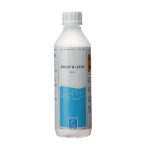 SpaCare Bright&Clear, 500ml
SpaCare Bright & Clear is a liquid water clarifier that allows small particles in the water to accumulate so that they can be easily removed by the filter.
NOTE! Use SpaCare Bright & Clear only when you notice that the water is cloudy. Excessive use may cause the flocculant to clog the filter.
Instructions for use: When filling the hot tub with fresh bathwater add 10 ml of Bright&Clear to every 1000 liters of bathwater. Maintain using the same dosage once a week. The filter system must be running during and after the product is added.