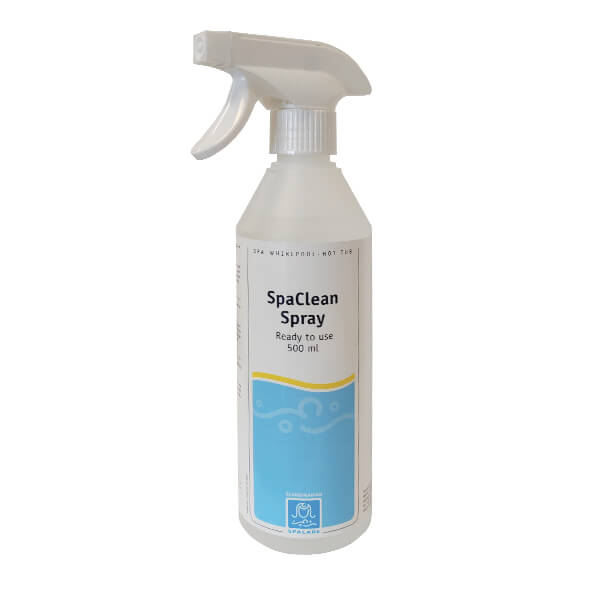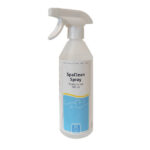 SpaCare SpaClean Spray, 500 ml
SpaCare SpaClean Spray is used for waterline cleaning and other dirty areas of the fiberglass liner in the wood-fired hot tub. It easily removes stuck debris in our fiberglass hot tubs and hot tub liners. For an elegant and lustrous result, polish the cleaned area with SpaCare Beauty Polish, which also provides the tub with a dirt-repellent surface.
Instructions for use: Spray SpaCare SpaClean on the soiled area and leave it for 5-15 minutes before wiping it off with a cloth or a sponge to remove the dirt. Rinse thoroughly with clean water. If necessary, repeat the procedure.