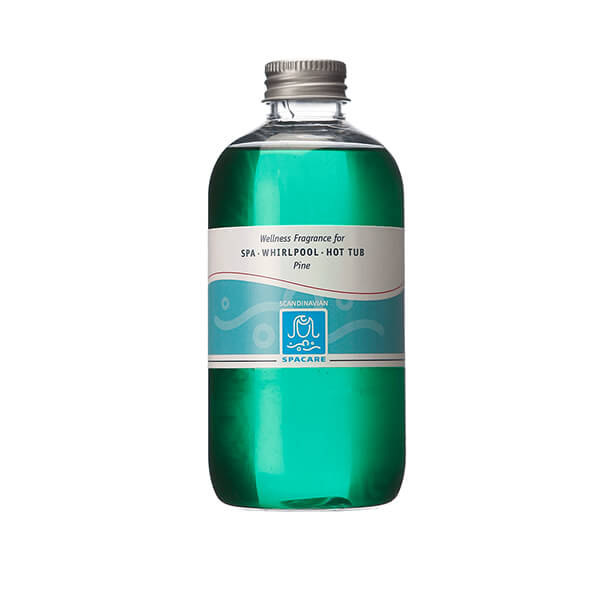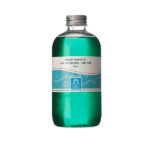 SpaСare Fragrance Pine for hot tubs, 250ml
SpaCare Fragrance Pine is used for hot tubs and hot tub liners. Your spa experience will reach new heights when using all of your senses – by adding SpaCare Fragrance Pine you will get a refreshing scent of pine tree.
The product is 100% free of unnecessary chemicals or allergens.
Instructions for use: use 3 caps the SpaCare Fragrance Pine water scent per 150 – 200 l of water.