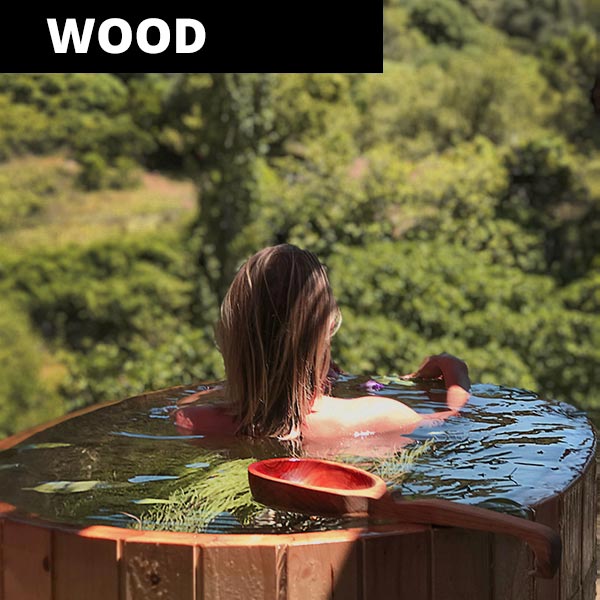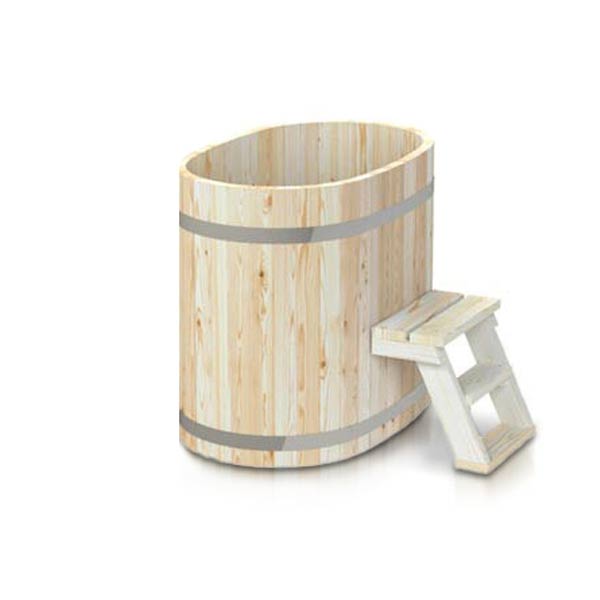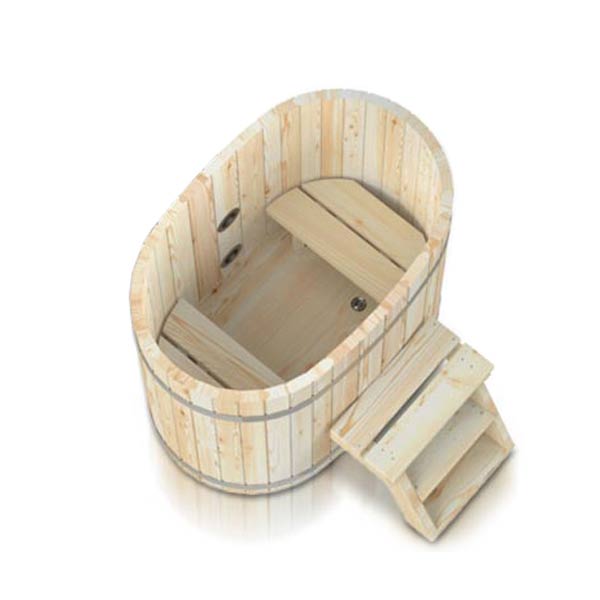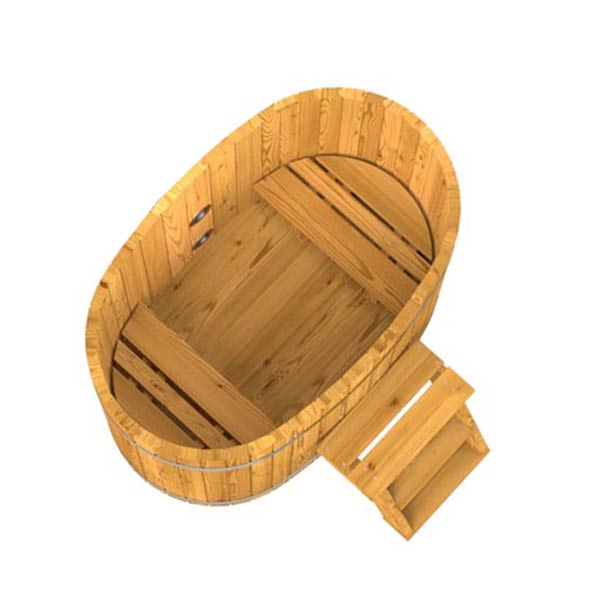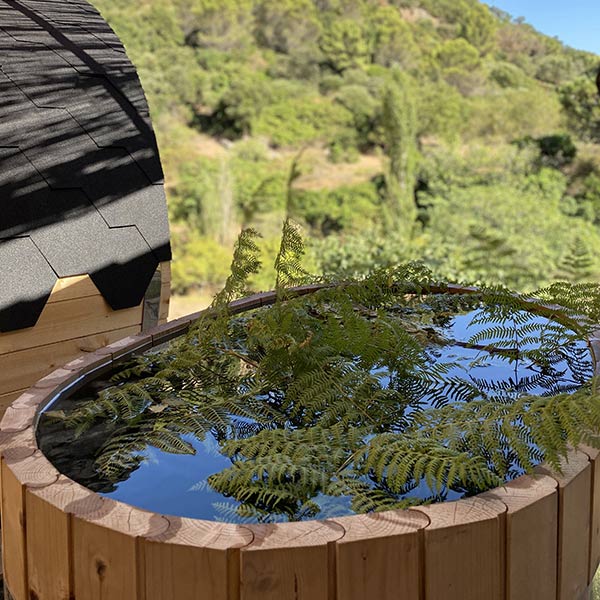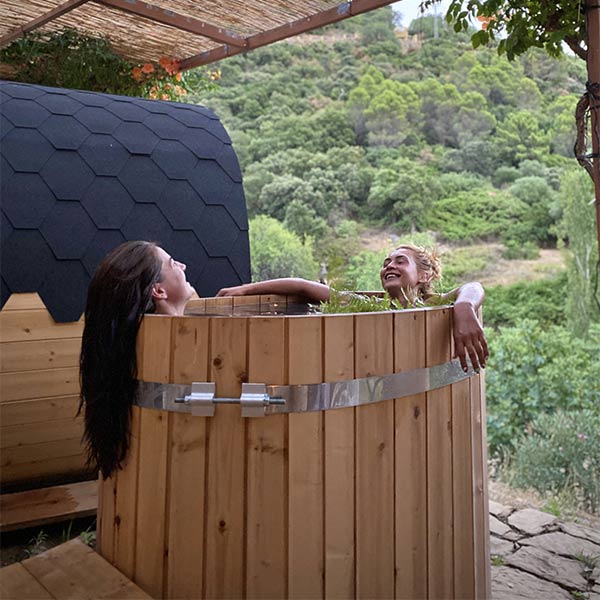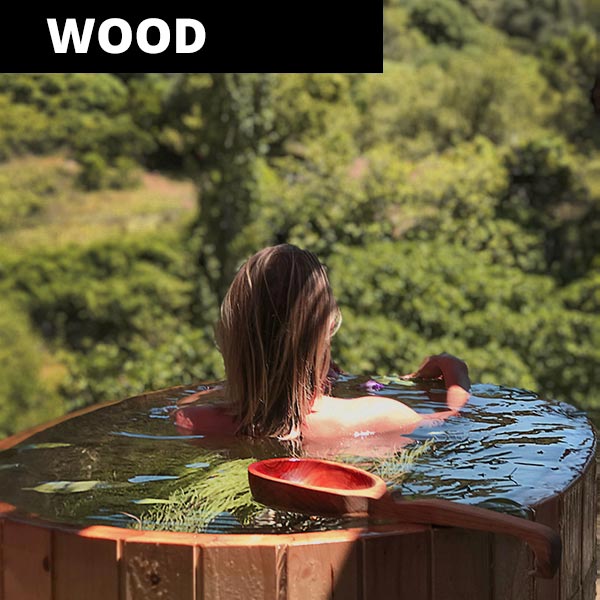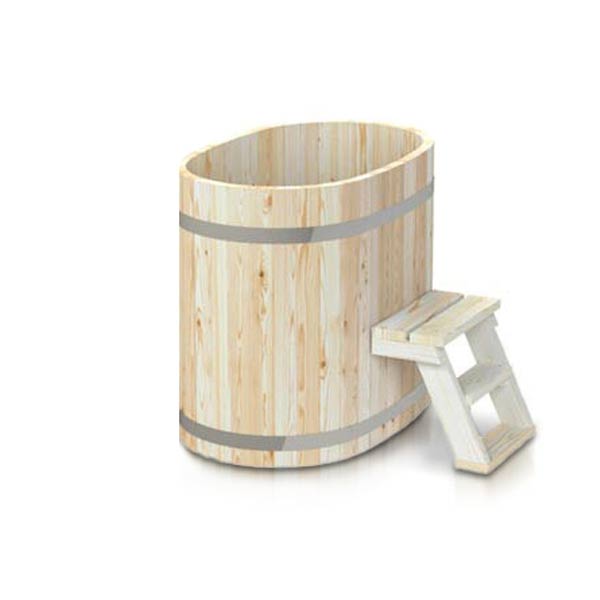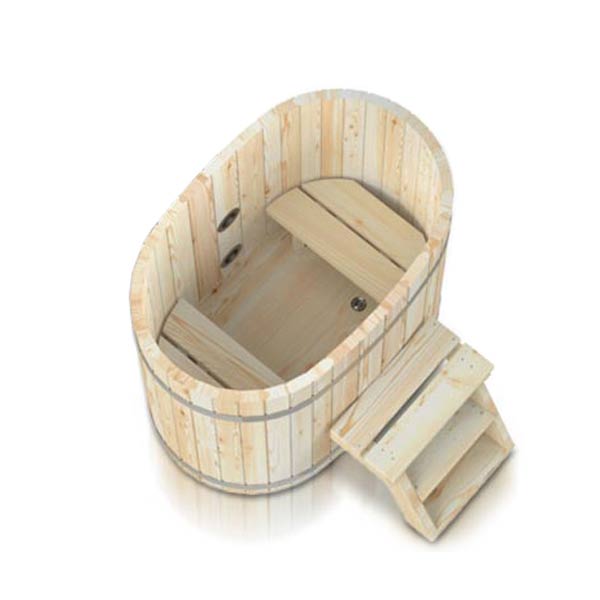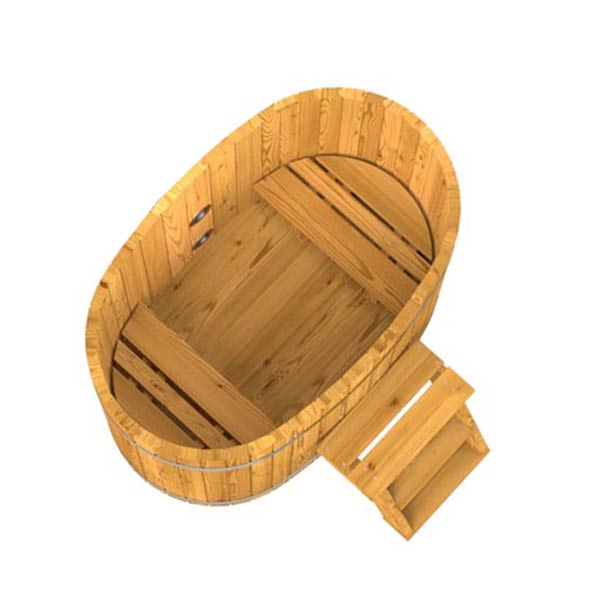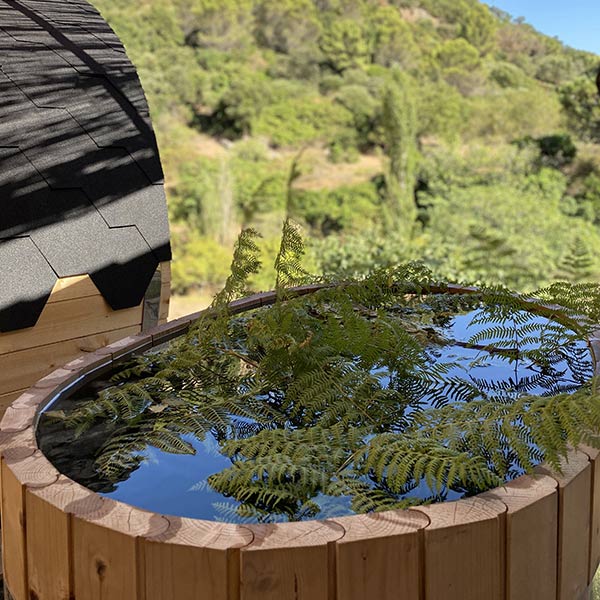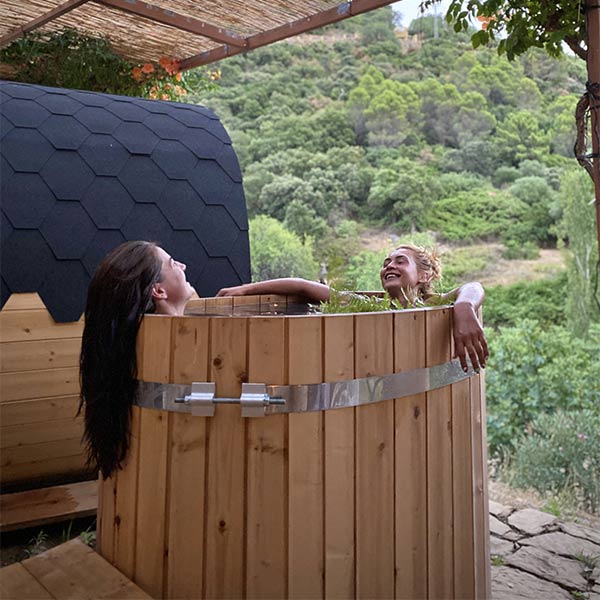 Wood-Cold Plunge Tub For 2 persons
The Ice Bath: A Unique Experience for Body and Relaxation!
Pamper yourself with a Wood-Cold Plunge Tub for two and discover the invigorating benefits of cold water therapy.
Our Wood-Cold Plunge Tub features two comfortable benches to enhance your spa experience. Choose from a variety of wood types to find the perfect fit for your needs.
Basic Set Includes:
Wood-Cold Plunge Tub with two stainless steel hoops for added durability

Comfortable benches for lounging and relaxing

Drain
Upgrade to a 2-in-1 Experience:
Elevate your tub with our optional stove to transform it into a versatile hot tub for winter warmth and a refreshing plunge for summer.
Embrace the Benefits of Cold Plunge Therapy:
Enhanced circulation and relaxation

Improved muscle recovery

Boosted immune system

Reduced inflammation and pain